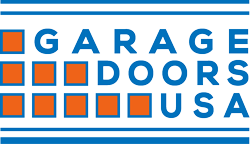 Local Garage Door Services
Garage Doors USA
$20 Deductible Service Call
Same Day Appointment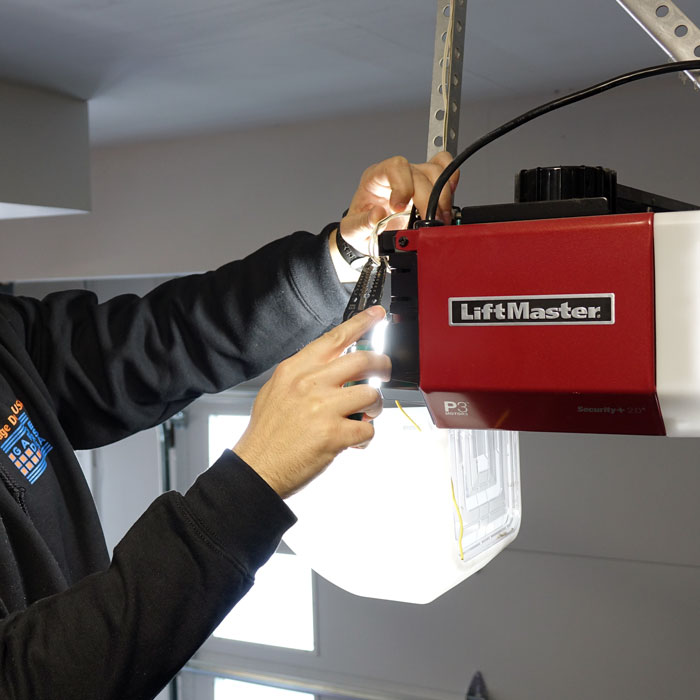 Local Garage Door Service
Garage Door Openers

Hudson, OH
Best Quality Garage Door Openers

Reliable Garage Door Opener Repair Service

We Fix All Types of Garage Door Openers
Did your garage door opener stop working? Is your garage door opener really old or noisy?
Do you need help re-programming your garage door remote control system?
Garage Doors USA provides all garage door opener repair, replacement, and calibration services.

Price List |
Hudson, OH
Note: All our prices include any applicable fees, delivery charges, surcharges, and taxes. The price ranges represent the minimum and maximum total costs that our customers can expect to pay.
For immediate garage door repair service in Hudson, OH please:
We provide professional garage door opener repair and installation services in Hudson, OH
Garage door openers are definitely not the easiest component to install or repair. They can be quite heavy and difficult to adjust. Please call our garage door service company and we will be happy to install or repair a garage opener for you. We have a team of highly qualified trained professionals who can properly install garage door opener for you the same day.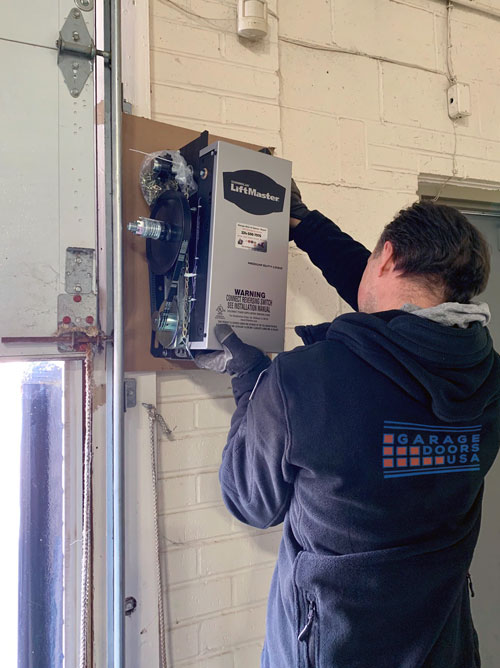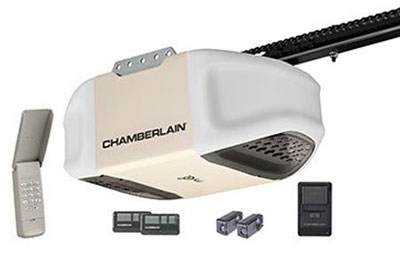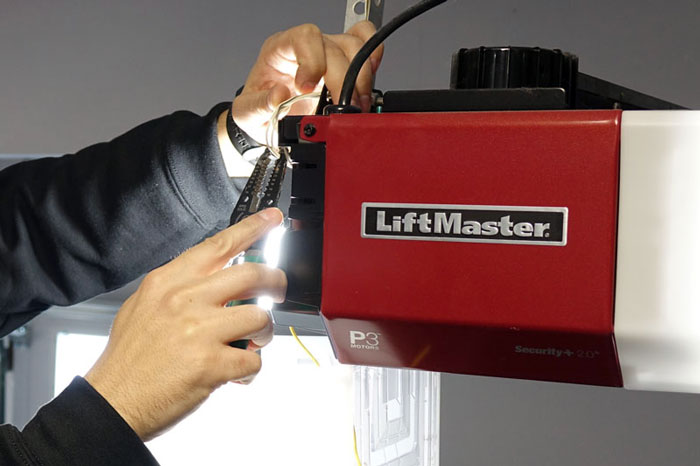 Garage door openers make life of any garage owner so much easier by taking away the need of lifting a heavy garage door day after day. As soon as you have garage door opener installed you can open or close your garage door with a single touch of a button.
If you are experiencing trouble with your existing garage door opener you should contact our garage door company immediately and have us repair it for you before it causes more problems or damage.
An improperly adjusted garage door opener can quickly become problem not only causing faster wear and tear of other garage door components but in more serious cases it can cause damage or create dangerous situations for you and other family members. Our garage door service specialist will make sure your garage door opener is properly adjusted after repair or a new installation.
For immediate garage door repair or installation service in
Hudson, OH
call now
or send us a message
We will solve all your garage door problems!
100% Customer Satisfaction Guaranteed!
There are 3 main types of openers currently used in the garage door industry:
Chain Driven Openers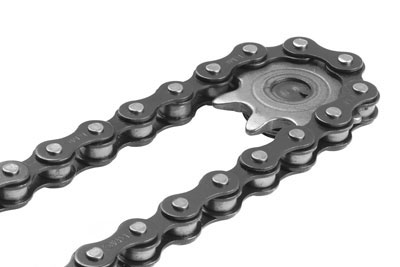 Chain drives are probably the most durable type of garage door openers which is the reason why they are commonly used in the industry. The drive runs the garage door in its track by using a metal chain. Besides being very reliable chain driven openers also available for very affordable prices. The biggest disadvantage is they can be quite noisy so if your garage is located in the close proximity to your bedroom you might want to consider installing a belt driven garage opener. Otherwise, if the noise is not the problem, chain driven opener is the best solution for you.
Belt Driven Openers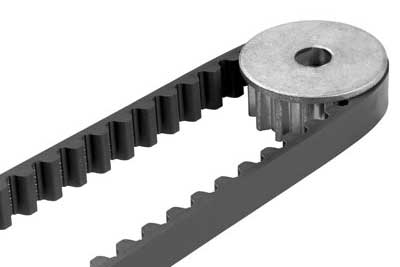 Belt drives are considered the best type of garage door openers in the industry. Rubber belt driven openers besides being as reliable as chain drives, they are also virtually silent, which makes them more expensive than chain drive openers. If your garage is attached to your home and has surrounding bedrooms, you'll never be bothered by the noise of your garage door.
Screw Driven Openers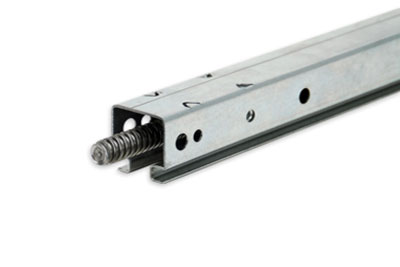 Screw drive openers use a lifting device that runs on a threaded steel rod instead of a chain or a rubber belt. These openers work best and are recommended in locations where the weather and temperature stay constant throughout the year. In areas with a wide range of temperatures, a screw drive opener is not recommended. The biggest con of this type of opener is they are the slowest moving and probably noisiest of all three openers.
We only carry garage door openers made by the best brands in the industry. We simply want our customers to have a properly functioning garage door opener that will last them a long time.
Contact Garage Doors USA Company |
Hudson, OH
Our garage door repair experts in Hudson are available 24/7. We can handle any garage door repair or garage door installation projects.
Please, fill out and submit the form below and our garage door repair specialist in Hudson will contact you shortly.
Contact Us / Request Garage Door Service
Please, don't hesitate to call us at 330-302-6245 as soon as you notice any problems with your existing garage door.